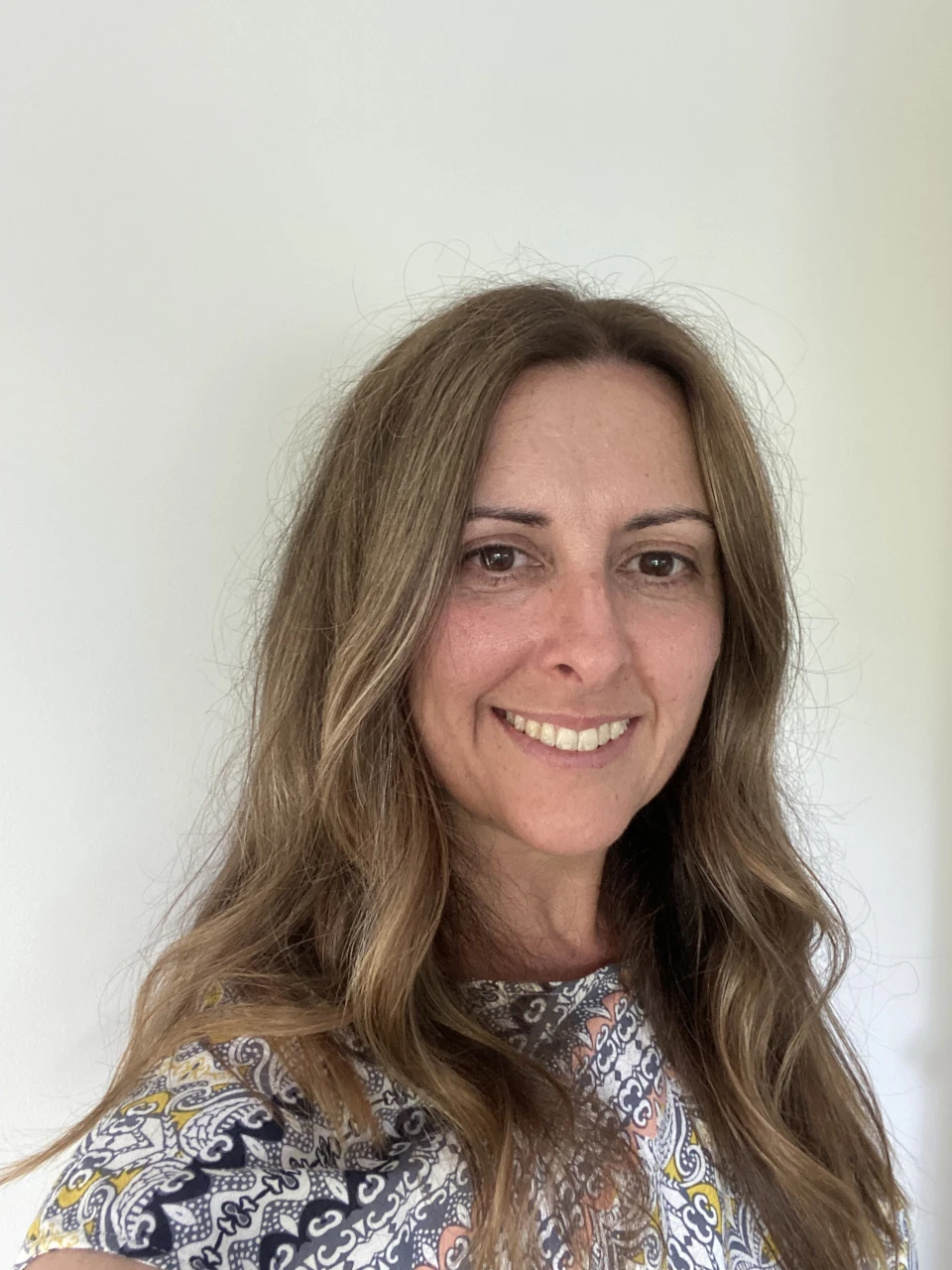 Lizzie Doyle
Owner
Spanning 20 years experience in destination awareness, Lizzie Doyle's portfolio of tourism clients provides a central resource for media and trade partners, offering opportunities for cross-promotion in media relations along with travel trade sales and marketing.
Operating with the dedication and function of an in-house role, Lizzie works closely with clients marketing and operations teams for an integrated and personal approach.  Services are contracted directly with tourism clients or via destination representation agencies, outsourcing additional expertise.
Clients benefit from Lizzie's network of media and travel trade contacts, and are assured that Lizzie is personally handling their requirements.